There are various brands, manufacturing quality lightweight kick scooters on a mission to replace the old and traditional cycle models. Most of the adults buy a kick scooter for daily commute or transportation.
While some people use the kick scooters for sport, leisure or fun. One needs to choose the best kick scooter amongst all by considering certain technical and other aspects of the product.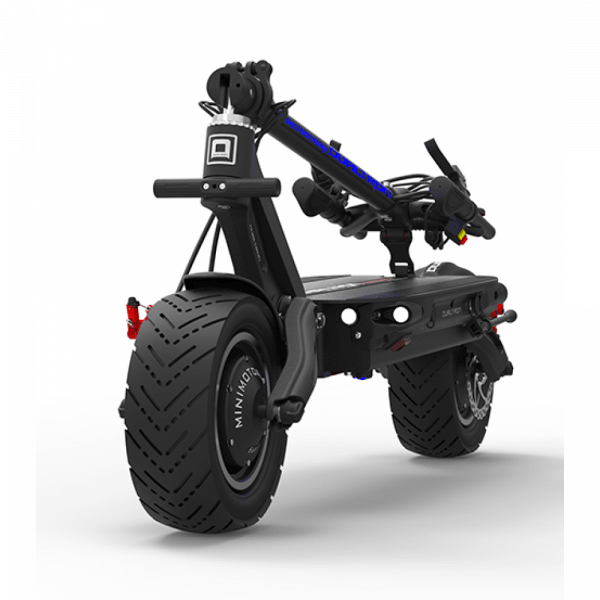 In this blog, you will know about some of the factors that you must consider before buying a lightweight kick scooter.
Different considering factors for buying a kick scooter
Practicality or convenience is one of the significant factors of an efficient, lightweight kick scooter. The scooter that you purchase must be easy to move around for daily purposes.
The performance of the scooter must be fast &smooth to glide through a long-distance, even with a low-effort push.
The ride quality also matters the most as the kick scooter must be equipped with certain shock absorbers to prevent the ground vibration on to the base of the scooter.
Essential Technical Specification ina lightweight kick scooter
The kick scooter you choose must have an excellent attachment for adjusting your hand grip along with sweat absorbing grip pads.
The steering column must be of good quality to allow easy turning with less radius.
Other significant features that require consideration are wheel size, deck size, deck height, suspension, handbrakes, build quality, attachments, folding mechanisms, bearing quality, etc.
Considering these factors will help you analyze whether the kick scooter you chose is good enough in technical aspects or not. These technical features have a significant role in adding comfort, practicality, and performance to the lightweight kick scooters.
Importance of Wheel Size in a kick scooter
The wheel size of the kick scooter distinguishes between a good and a bad quality product. Larger wheels help the kick scooter glide through a long-distance on every push, which increases the rolling efficiency of the wheels. Big wheels of 180mm, 200mm, or 230mm have better shock absorption quality. Big wheels can also move gently through the obstructions such as pebbles, cracks, twigs, etc. Big wheel size often comes with a large deck to support the wheelbase. Though the wheels add some more weight to the overall kick scooter but they are worth it.
If your height is small and you are willing to go for smaller wheels, then prefer 100mm, 120mm, 125mm, or 145mm diameter wheels. They are lightweight, easy to increase the speed and lower it down, and have a low turning radius than the bigger wheels.
These are a few of the factors that you must consider before buying a lightweight kick scooter. It is essential to test all the measures to invest your money in the right product.
The best lightweight kick scooter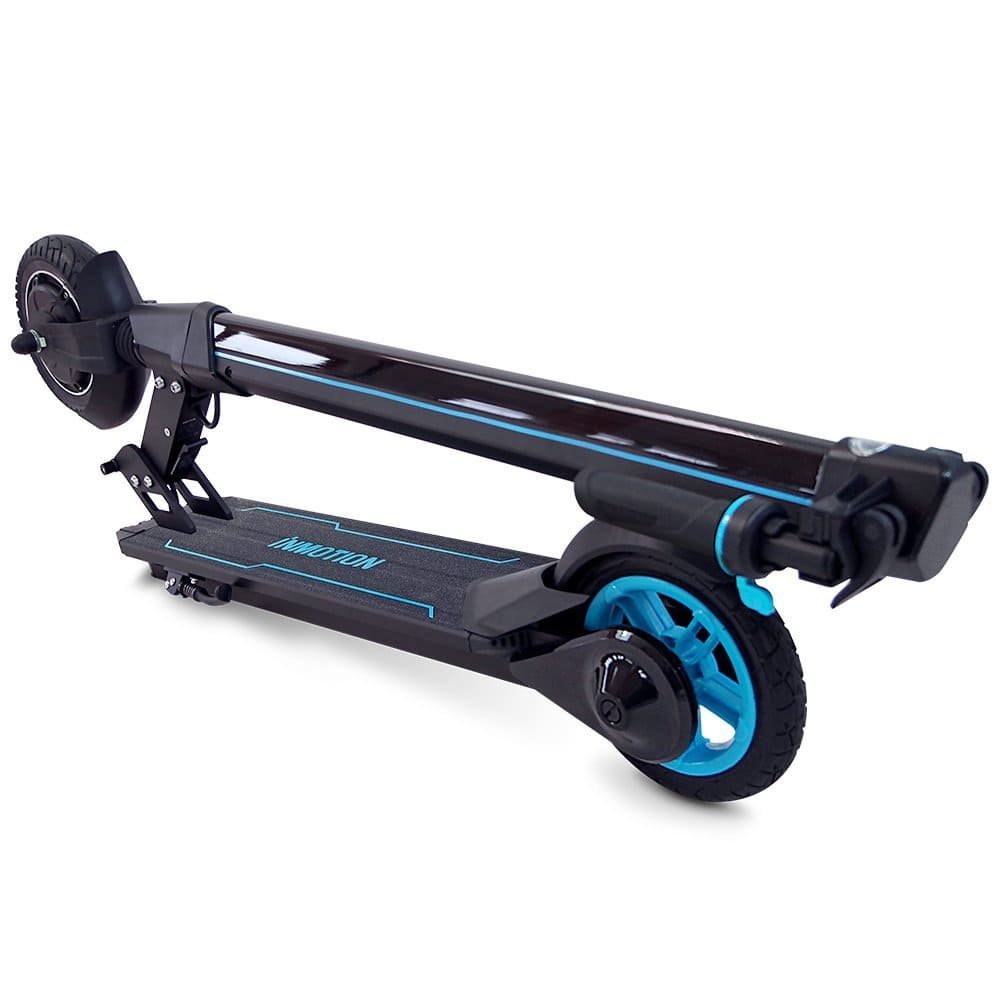 You can check out the various types of kick scooters available online, depending upon your needs. Freemotionhelps you find the right kick scooter with guaranteed performance. Search for kick scooters on the official website of Freemotion, and you will find the InMotion L8F Kick Scooter, German version that uses modern technical fittings to make it advanced and durable for daily commute uses. InMotion L8F Kick Scooter is the easiest to use due to its auxiliary wheels that roll smoothly with a slight push. So if you are looking for the best then you can definitely go for this one!
Do you want to read more about electric scooters and unicycles ? Check out these articles.