Lighting
Nikola comes with atmospheric LED lights at front, rear and side panels with app customization feature.
Music
Nikola sport 2 Bluetooth-enables stereo speakers, allowing you to listen to your favourite beats during travel. USB charging port is also present on Nikola.
Ride Control and Comfort
Subtly angled, agile, and responsive pedals for extreme ride comfort.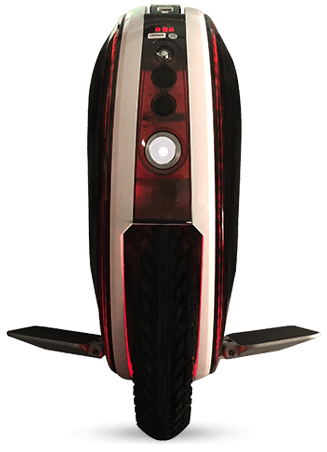 Motor
Nikola packs a punch with its high-performance motor offering 2000 W sustain output, blaze past unpaved roads, hilly or rough surfaces with a top speed of 31 MPH with Nikola.
Battery
Massive 1600 Wh battery with a top driving range of 70 miles. Refill battery to 80% in less than 4 hrs with 5A charger.
Tires
16″ tires that offer unique stability and solid control on unpaved surfaces.